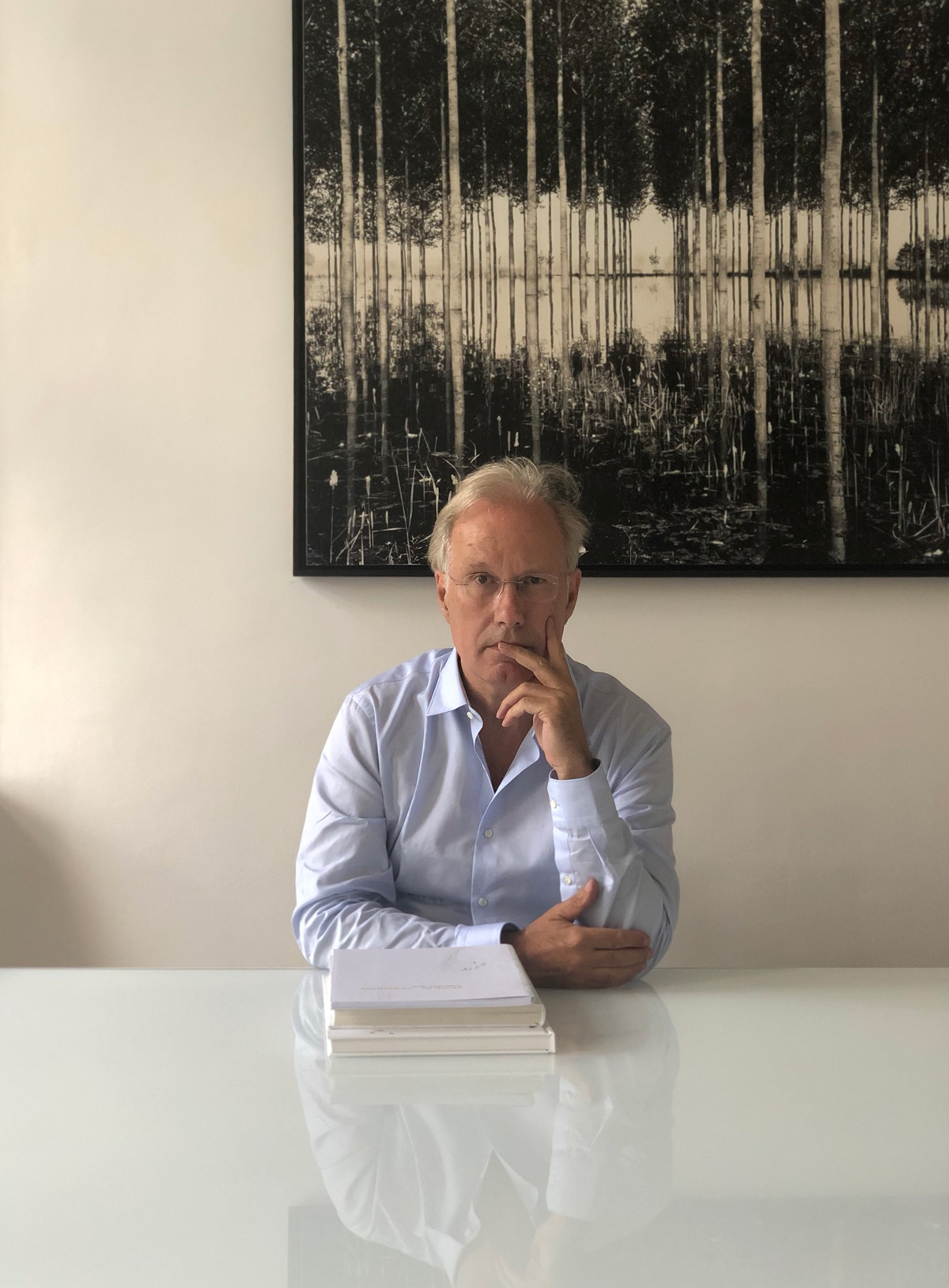 Jean-Pierre Pranlas-Descours, architect, urban planner, author, and professor of architecture, has developed a permanent work on the articulaton of scales, defining himself as an architect of the territory.
From the drawinig of shelves to furniture in a library to the project of large metropolitan area, Jen-Pierre Pranlas-Descours inscribes his work in a continuity of thought creating situations in which people thrive.
In order to serve this ambition, all projects are linked by a reflection on the materiality through which all architectural thought is embodied. Everything is a subject of architecture, light, materials, thresholds, and continuities.
Primarily as an architect, Pranlas-Descours develops his activity in build buildings, drawn territories, theoretical writings, and a teaching activity centered on the architectural project as a creative process.